Dialysis supplies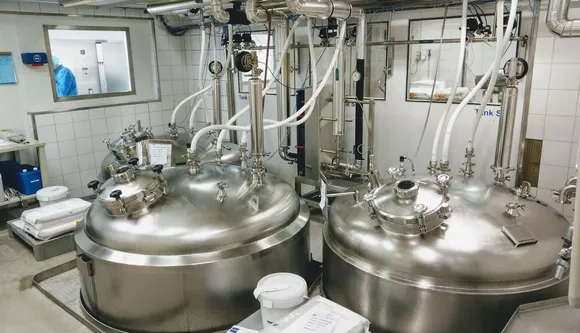 As a leading Swiss manufacturer of certified dialysis concentrates with individual formulas, we place great importance on using the highest quality raw materials.
You can find the existing formula compositions here. If you would like a different composition, do not hesitate to contact us.

Bichsel HomeCare provides product-neutral and needs-oriented at-home care and support to a significant number of patients across Switzerland. We provide home haemodialysis patients with all the materials and equipment that they need in their own homes according to their prescription.

Individual and professional care as well as therapeutic support during a course of home haemodialysis.
Organisation of the full set-up and installation at home
Supply of all materials to the home of the patient and provision of pharmaceutical support
Microbiological and chemical water monitoring
Professionally competent and friendly Bichsel HomeCare Team
Production location in Switzerland ensures the supply of all products
Just-in-time delivery by the company's fleet of delivery vehicles.
Home haemodialysis: we provide care for patients in their own home

at home