Bichsel as a training company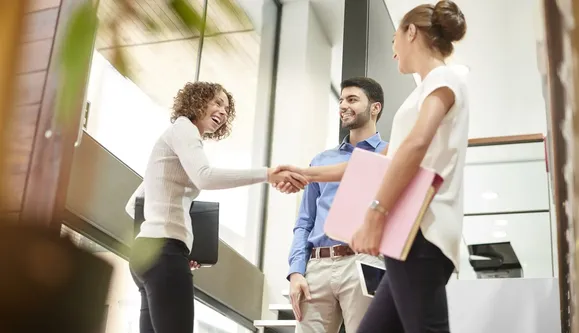 We give talented and committed young people the opportunity to start their career with our comprehensive and varied training programme.
We offer apprenticeships in the following areas:

Logistics Specialist EBA [Swiss Federal Vocational Certificate]/EFZ [Swiss Federal VET Diploma]
Laboratory technician EFZ [Swiss Federal VET Diploma] (Specialising in chemistry)
Pharmacy assistant EFZ [Swiss Federal VET Diploma]
We also offer internships for:
Nutritionists, as part of their education at the following schools:
BFH Bern University of Applied Sciences
Geneva University of Applied Sciences HES-SO
FFHS Swiss Distance University of Applied Sciences
Students studying Pharmacy (Assistant year)
We also offer open house days for school pupils. Enquiries will be reviewed depending on who is available to supervise and the available dates.