What we offer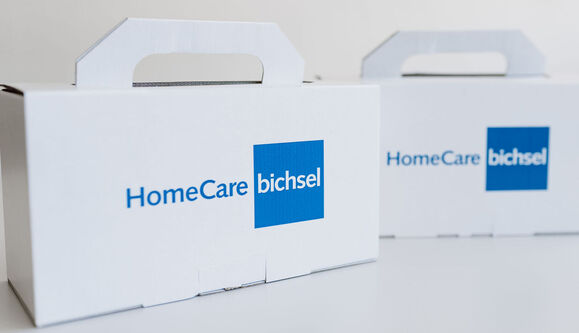 HomeCare means providing care in the patient's familiar and comfortable home environment. We take all the necessary steps to enable artificial feeding to be provided at home.

We also supply patients across Switzerland who require oral food supplements. Anyone who needs a regular supply of their medication, particularly specialist solutions, can obtain them easily through our "in-house" pharmacy.
An overview of our service areas:
.

more than
50 HomeCare employees ensures that everything runs smoothly