What we do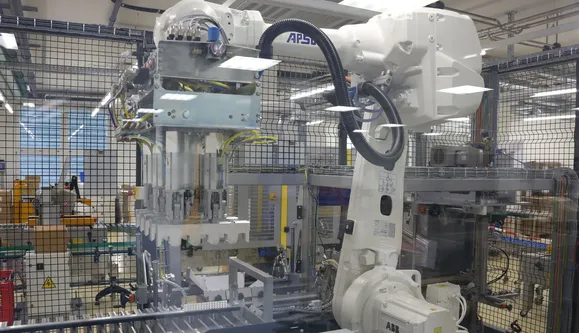 In addition to supplying medicinal products and medical devices across Switzerland, we also manufacture custom-made products according to our customer's requirements.
We manufacture our products in accordance with our customer's wishes and any applicable legal requirements. We have the production capabilities to manufacture solutions in both small batches and in batches of up to several thousand units. This is made possible thanks to our flexible production facilities. Natural spring water which is available on our doorstep is one of our most important production source.
Our experience and flexibility allow us to respond to the requirements of our expert customers quickly and in a targeted way. We continuously add to and improve our production facilities with the latest equipment.
We place great importance on providing outstanding Swiss quality

Quality