New products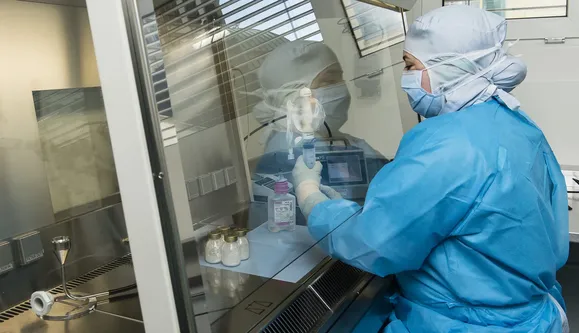 Here is a brief presentation of new products that you can order through our pharmacy.

We are pleased to inform you that the SyrSpend® SF Suspension Base in Switzerland is now available exclusively from the pharmacy of Dr. G. Bichsel AG.
SyrSpend® SF consists of a range of innovative vehicles for the production of oral suspensions for direct use in your compounding. SyrSpend® SF is based on pre-gelatinised starch and has excellent suspension properties. This helps to ensure a constant, individual dosage throughout the course of treatment. SyrSpend® SF is particularly suitable for sensitive patients, such as children, patients suffering from chronic illnesses and patients who are fed via a nasogastric tube. Numerous scientific studies on the product's stability have confirmed its high degree of compatibility with a wide range of active pharmaceutical ingredients.
If you have any further questions about the specific manufacturing of suspensions, please refer to our preparation database or contact us.