Approved medicinal products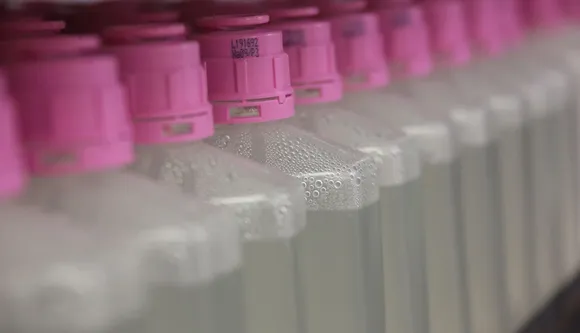 You can find our approved medicinal products in our product list and product catalogue.
Our product catalogue also contains general information regarding our various bag connections, container types, injection volumes and much more.
You can find prescribing and patient information on the individual medicinal products approved by Compendium.ch.